Personal Injury Lawyers and Criminal Defense Attorneys in Elkhart Indiana
OUR ELKHART ATTORNEYS WORK HARD TO PROTECT YOU!
When you're facing a legal issue, it's important to have a skilled Elkhart attorney by your side who can handle your case with your best interests in mind. At Wilson & Kinsman LLC, our experienced Michiana attorneys are committed to providing quality legal representation in Elkhart, Michiana, South Bend, Goshen, and neighboring counties in Indiana. Do you want to protect your rights and achieve the best possible outcome for your situation? Contact our compassionate Elkhart attorneys for a personalized case evaluation.
How Our Elkhart Attorneys Can Help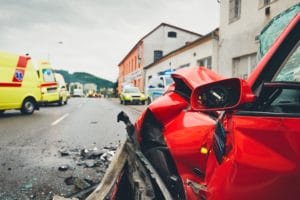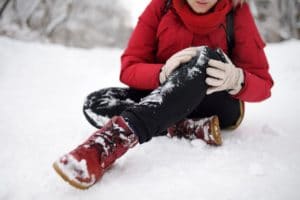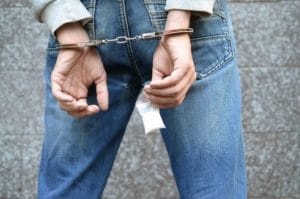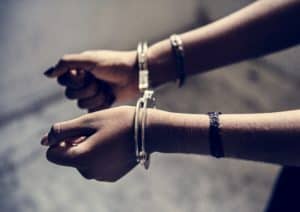 Why Choose Our Elkhart & South Bend Indiana Personal Injury and Criminal Defense Attorneys?
If you are thinking of filing a personal injury claim, or if you are facing a criminal charge, there are a number of critical steps that need to be taken immediately to get fair compensation and achieve the best defense possible. The State of Indiana, through the police department and the prosecutor, moves quickly to gather incriminating evidence against you in criminal defense cases. Before the wheels of justice roll you over, contact our Elkhart lawyers from Wilson & Kinsman LLC to speak to an experienced criminal defense attorney. We are here to help you! There is no risk to you at all in setting up an Initial Consultation. Everything we discuss will be strictly confidential. In fact, no one will even know we met to discuss your case. Call today for a case evaluation with an Elkhart attorney!
Our Elkhart Lawyers Serve Clients Throughout Indiana
Our personal injury and criminal defense attorneys from Wilson & Kinsman, LLC are ready to serve clients throughout Indiana. We listen to you first, plan next, and set goals with your concerns in mind. Our Elkhart attorneys are licensed to practice law in the State of Indiana, including:
All 92 Indiana Circuit and lower Superior Courts
The Indiana Court of Appeals
Do not gamble while your freedom is at stake. A serious criminal charge can have a defendant fighting for his freedom, and a serious injury can compromise the quality of your life.
Give us a call! 574-522-1900
Partner
301 North Nappanee Street
Elkhart, IN 46514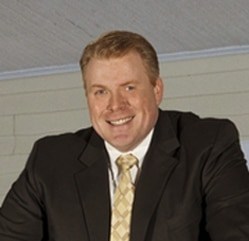 Partner
301 North Nappanee Street
Elkhart, IN 46514
Facing Criminal Charges in Goshen, South Bend, Michiana, or  Elkhart Indiana?
DO NOT take a wait-and-see approach to a criminal situation. DO NOT delay. Generally, the sooner an Indiana criminal defense lawyer is brought into a criminal case or investigation, the better the potential results for the client. Hire an experienced criminal defense attorney because a conviction follows you for the rest of your life. Our Elkhart attorneys have direct experience dealing with the prosecutor who is prosecuting you AND frequently practices in the very Court where your case is pending. We will give you an honest and fair analysis of your situation. Don't waste any more time, take advantage of free legal case evaluations, we will let you tell the whole story that is protected by privilege.
Testimonials
Read what our former clients have to say:
Honest and professional
I was charged with an OWI in Elkhart County and Eric was my first call. He was very helpful and personable throughout the entire process. I certainly appreciated his honesty and professionalism. Eric is definitely well experienced in handling these matters. Thanks to his help and guidance, we were able to have all of our necessary steps done before going to court that helped to retain driving privileges. The judge even remarked at how well the case had been managed during the hearing. With Eric's help, I was able to obtain specialized driving privileges very promptly. I am still able to tend to my life's responsibilities and my work. I would highly recommend Eric to anyone else needing help with OWI/DUI charges.
anonymous
A man of utmost integrity
Tom is very kind and personable. He is a great attorney to work for and work with. He is a man of the utmost integrity and is forthright in his practice. I would confidently recommend his legal services to any person I cared about.
Kayla Christofeno