Personal Injury Lawyers and Criminal Defense Attorneys in Elkhart Indiana
OUR ELKHART ATTORNEYS WORK HARD TO PROTECT YOU!
When you're facing a legal issue, it's important to have a skilled Elkhart attorney by your side who can handle your case with your best interests in mind. At Wilson & Kinsman LLC, our experienced Michiana attorneys are committed to providing quality legal representation in Elkhart, Michiana, South Bend, Goshen, and neighboring counties in Indiana. Do you want to protect your rights and achieve the best possible outcome for your situation? Contact our compassionate Elkhart attorneys for a personalized case evaluation.
How Our Elkhart Attorneys Can Help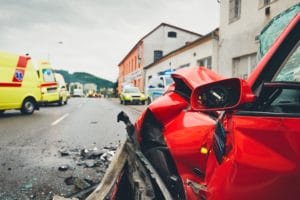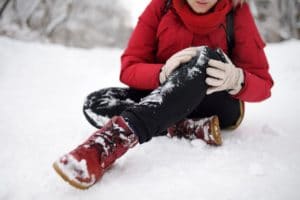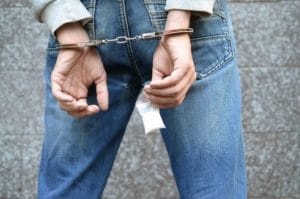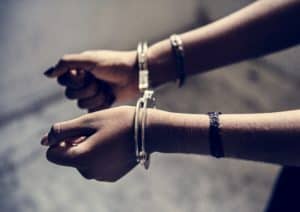 Why Choose Our Elkhart & South Bend Indiana Personal Injury and Criminal Defense Attorneys?
If you are thinking of filing a personal injury claim, or if you are facing a criminal charge, there are a number of critical steps that need to be taken immediately to get fair compensation and achieve the best defense possible. The State of Indiana, through the police department and the prosecutor, moves quickly to gather incriminating evidence against you in criminal defense cases. Before the wheels of justice roll you over, contact our Elkhart lawyers from Wilson & Kinsman LLC to speak to an experienced criminal defense attorney. We are here to help you! There is no risk to you at all in setting up an Initial Consultation. Everything we discuss will be strictly confidential. In fact, no one will even know we met to discuss your case. Call today for a case evaluation with an Elkhart attorney!
Our Elkhart Lawyers Serve Clients Throughout Indiana
Our personal injury and criminal defense attorneys from Wilson & Kinsman, LLC are ready to serve clients throughout Indiana. We listen to you first, plan next, and set goals with your concerns in mind. Our Elkhart attorneys are licensed to practice law in the State of Indiana, including:
All 92 Indiana Circuit and lower Superior Courts
The Indiana Court of Appeals
Do not gamble while your freedom is at stake. A serious criminal charge can have a defendant fighting for his freedom, and a serious injury can compromise the quality of your life.
Give us a call! 574-522-1900