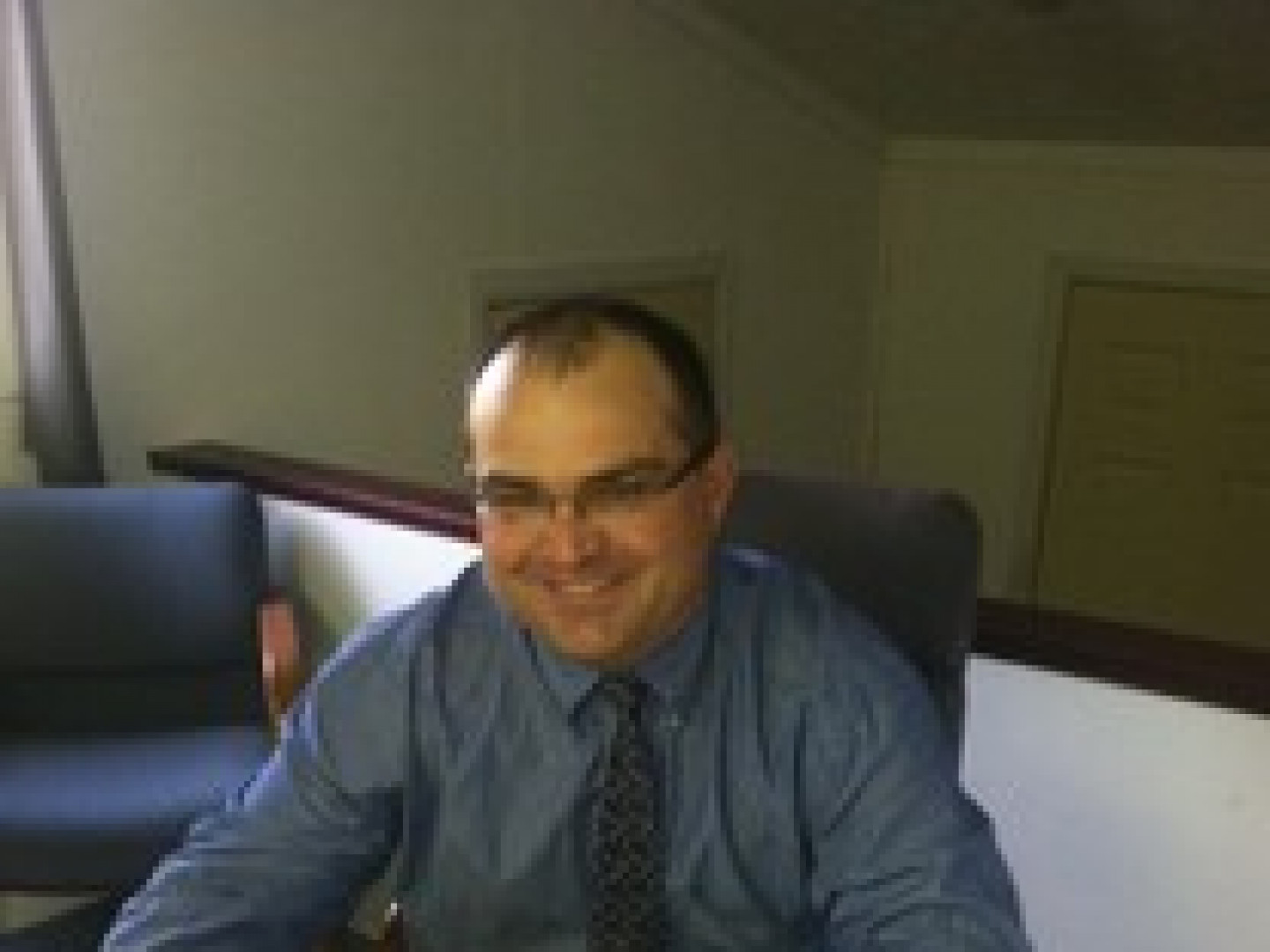 Tom has always believed that people who have been injured, like you, deserve to have someone in your corner. Someone who will fight for your interests. Someone who understands what it means to be injured. Someone who is your voice.
Every day he does that. He has also put together a team of professionals to help in that process. Together, the voice is heard loud and clear. That voice says that your rights will be protected and we will fight to maximize your recovery.
In order to protect your rights and maximize your recovery, we represent a limited number of clients to ensure the utmost attention to each client's claim. At Wilson & Kinsman LLC, you will not be shuttled around from person to person never meeting with the same person twice. Instead, you will have one attorney who will handle your case and a dedicated case manager who will be with you every step of the way.
All personal injury cases are taken on a contingency fee basis, meaning if there is no recovery, then no attorney fees are owed. If you are or have recently suffered a personal injury, call our Elkhart personal injury attorney Tom Wilson and let him fight for the compensation you deserve.
PROFESSIONAL DEVELOPMENT:
1990 – Bachelor of Science in Accounting, Marquette University, Milwaukee, WI

1993 – Juris Doctor University of Notre Dame, South Bend, Indiana

1993 – Began practicing law in Elkhart, serving the entire Michiana area

2001 – Founded Wilson & Kinsman LLC
Testimonials
Read what our former clients have to say:
Honest and professional
I was charged with an OWI in Elkhart County and Eric was my first call. He was very helpful and personable throughout the entire process. I certainly appreciated his honesty and professionalism. Eric is definitely well experienced in handling these matters. Thanks to his help and guidance, we were able to have all of our necessary steps done before going to court that helped to retain driving privileges. The judge even remarked at how well the case had been managed during the hearing. With Eric's help, I was able to obtain specialized driving privileges very promptly. I am still able to tend to my life's responsibilities and my work. I would highly recommend Eric to anyone else needing help with OWI/DUI charges.
anonymous
A man of utmost integrity
Tom is very kind and personable. He is a great attorney to work for and work with. He is a man of the utmost integrity and is forthright in his practice. I would confidently recommend his legal services to any person I cared about.
Kayla Christofeno